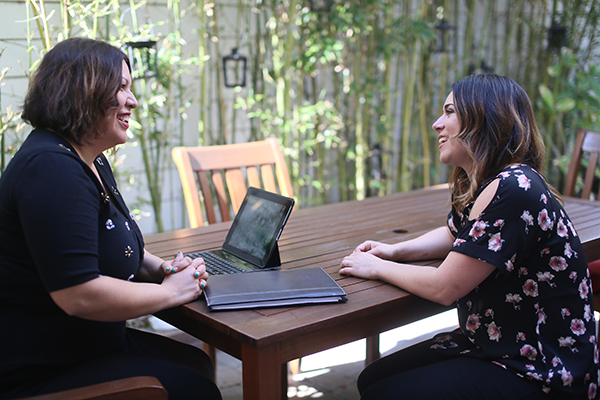 Easterseals Bob Hope Veterans Support Program
Providing one-on-one employment services, as well as referrals to other resources, the Easterseals Bob Hope Veterans Support Program meets the unique needs of military personnel and veterans transitioning out of the military into a civilian job or starting their own small business.
The objective is to help veterans and their family members successfully return back into communities and pursue healthy, productive lives. We also provide this service to spouses/registered domestic partners of veterans.*
This free program was launched in 2014 with a generous seed grant from The Bob & Dolores Hope Foundation's Bob Hope Legacy division to begin serving veterans in San Diego County.
Hundreds of successful outcomes in the first two years lead to an expansion of the program to Orange County. The Bob Hope Legacy continues to support the program and its goals to support more veterans to gain meaningful employment by increasing coverage in both counties currently served and extending services to Los Angeles County.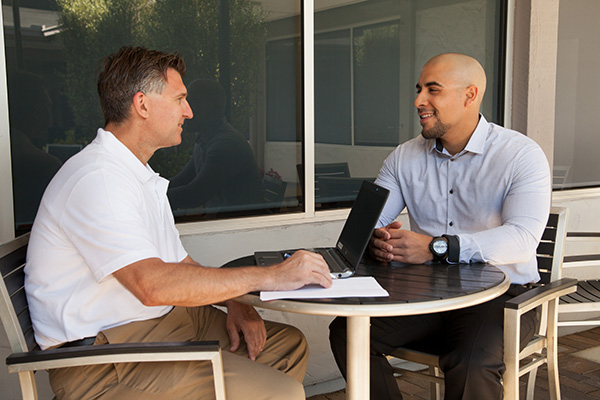 *Note: Spouses and registered domestic partners qualify only if their veteran has a disability and cannot work.
How We Do It
The Bob Hope Veterans Support Program offers:
• Individually tailored one-on-one support to determine interests, skills, desires and goals
• Assistance translating military experience and skills into language employers understand
• Motivation and inspiration to gain confidence
• Assistance tailoring resumes to specific employment opportunities
• Training to enhance communication and interviewing skills
• Tools to develop networking skills
• Links to a network of employers
• A "foot-in-the-door" with potential employers
 
Who Is Eligible
Service Members & Veterans must:
• Be a post September 11, 2001 veteran transitioning from active or reserve duty
• Intend to work in the San Diego or Orange County areas
• Have an Honorable, General, and Other-Than-Honorable discharge

To learn more about our Bob Hope Veterans Support Program, call 760-737-3990, and press option 6 or email us at mvi@essc.org