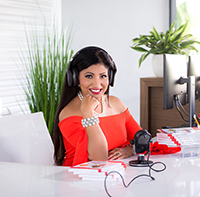 Meet Kelly Bagla, Esq.
Kelly Bagla, Esq. is an experienced corporate attorney who practices in San Diego, California. Kelly is a bestselling Author of Go Legal Yourself; an Inventor; selected Top Woman Entrepreneur by LA Dreams Magazine; nominated as one of the Business Women of the Year by San Diego Business Journal; selected Top Lawyer by Marquis Who's Who; selected Attorney of the Month by San Diego Attorney Journal; won Best of 2020 Oceanside Business Services award, selected Top 20 Businesswomen to watch in 2020 by Insights Success Magazine;
Podcast host of Go Legal Yourself (get the App – it's free), Judge on Everyday Edisons Emmy award winning TV show, TV personality and Speaker.
A multi-degree lawyer, Kelly began her career with the largest international law firm in the world, Baker & McKenzie, where she advised domestic and international clients on all corporate matters.
Kelly has successfully founded Bagla Law Firm, APC and is currently celebrating its 10th anniversary. Kelly is also the founder and CEO of GoLegalYourself.com an online company that sells legal tools to savvy entrepreneurs.
Kelly has authored two books: Go Legal Yourself, and Go Own Yourself. Both books support and promote entrepreneurship.
Kelly has been interviewed by prestigious publications such as Insight Success, Investors Digest, California Business Journal, SDVoyager and StarCentral to name a few, for her achievement, innovation and determination in helping entrepreneurs start successful businesses.
Kelly is a monthly contributor to Homeland Magazine and San Diego Veterans Magazine. Kelly was also chosen to write a full chapter in The Growth Formula by Kal Reece, How Industry Leaders Overcome Fear, Debt & Financial Challenges.
Kelly's passion is to help entrepreneurs achieve their dreams and she lives by her own moto: "Grab the world by the pearls, it's yours for the taking!" – by Kelly Bagla, Esq.
You can read Kelly's column (Legal Eagle) at San Diego Veterans Magazine & Homeland Magazine.
Kelly and her husband, Brent, live in San Diego with their four beautiful dogs.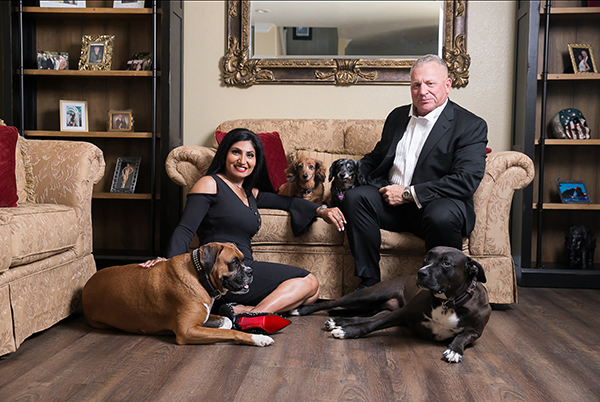 5857 Owens Ave, Ste 300 Carlsbad, CA 92008
Cell: 760-525-4540
Work: 760-784-9109