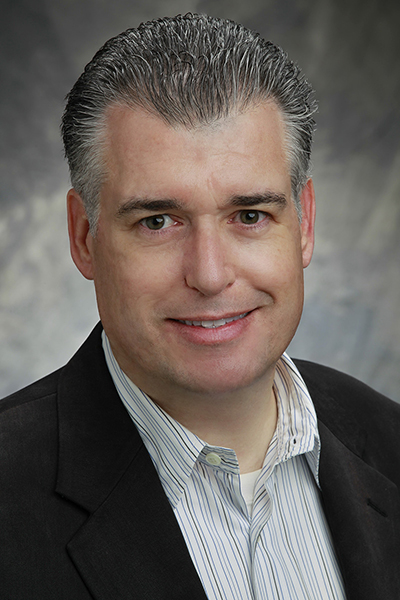 Meet Paul Falcone
Paul Falcone (www.PaulFalconeHR.com) is a renowned expert on effective hiring, performance management, and leadership development, especially in terms of helping companies build higher performing leadership teams. He serves as a career transition coach for The Honor Foundation (THF) https://www.honor.org, a world-class institute for U.S. Navy SEALs and Special Operations Forces that helps navigate the transition from military to civilian life and careers.
Paul is currently the chief human resources officer for the Motion Picture & Television Fund in Woodland Hills, CA. He is a bestselling HarperCollins Leadership and American Management Association author, keynote speaker, executive coach, and trainer. Paul served as head of human resources for Nickelodeon, head of international human resources for Paramount Pictures, and vice president of human resources for the TV production unit of NBCUniversal, where he oversaw HR operations for NBC's late night and prime time programming lineup, including The Tonight Show, Saturday Night Live, and The Office. Prior roles include director of employee & labor relations for the City of Hope Cancer Hospital as well as an executive recruiter for a private equity firm, where he was responsible for recruiting C-level talent for newly acquired portfolio companies.
Paul holds his bachelor's and master's degrees from UCLA, where he currently serves as an instructor in the UCLA Extension School of Business and Management. Author of 96 Great Interview Questions to Ask Before You Hire and 101 Tough Conversations to Have with Employees (HarperCollins Leadership), you can find these and Paul's other books on his Amazon Author Page at https://amzn.to/2PGaQeR. Paul has also contributed to Boots to Loafers: Finding Your True North, authored by John W. Phillips, for career transitioning military personnel and veterans.
Prior Articles of Interest
Leadership by Gratitude
(Homeland Magazine & San Diego Veterans Magazine)
Codes of Conduct and Workplace Ethics
(Homeland Magazine & San Diego Veterans Magazine)
Military to Private Sector Transitions: Lessons from The Honor Foundation
(Homeland Magazine & San Diego Veterans Magazine)
The Big Benefits of Laugher in the Workplace
(Homeland Magazine & San Diego Veterans Magazine)
Your Private Sector Retirement Options
(Homeland Magazine & San Diego Veterans Magazine)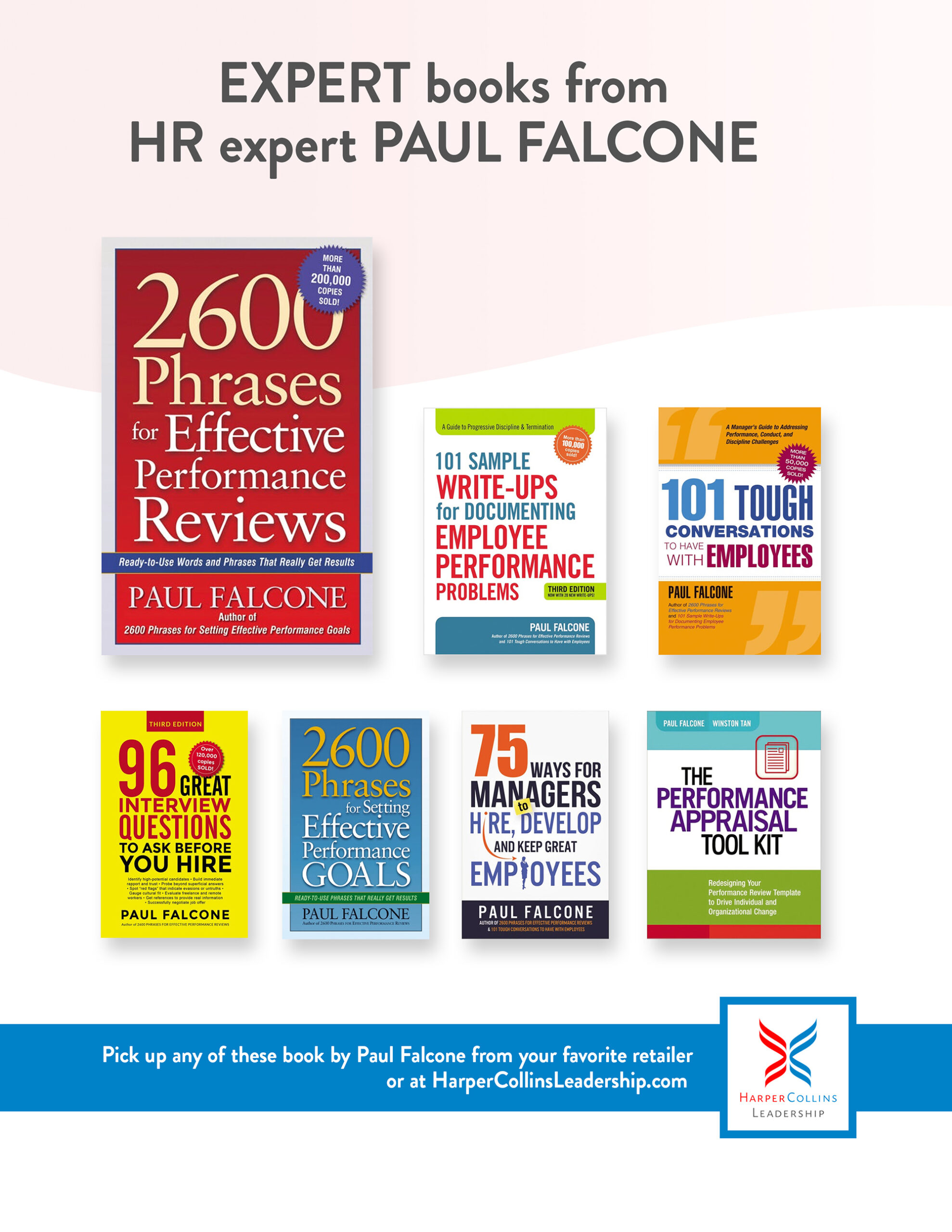 www.hcleadershipessentials.com