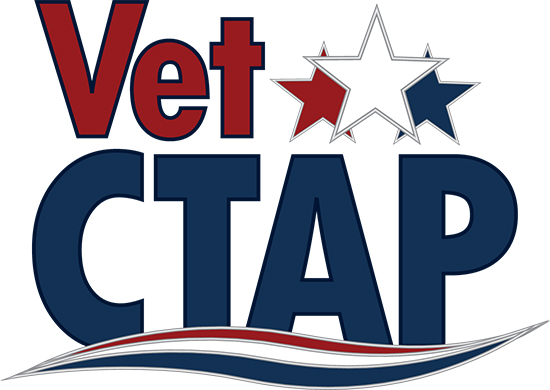 Preparedness has a name and that name is Rico.
Originally from Puerto Rico, Fernando "Rico" Melendez joined the United States Marine Corps in 1991. After boot camp, he went on to work as a Maintenance Management Clerk for a few years before he was given the opportunity to join the Marine Enlisted Commissioning Education Program (MECEP). He graduated with a bachelor's degree in Computer Engineering from North Carolina State University, received his commission, and became an officer in the communications field.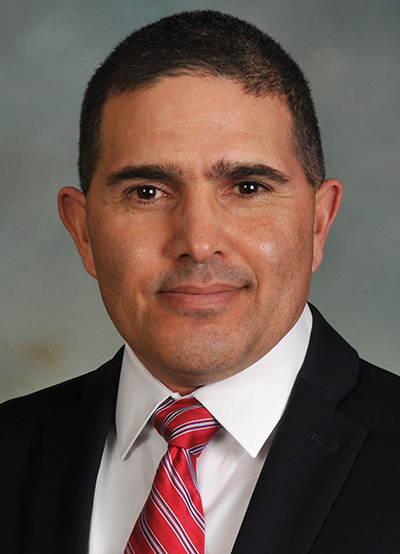 Fast forward 24 years to the summer of 2015. Rico wasn't sure exactly what was going to happen with his career, so he decided to attend the Veteran Career Transition Assistance Program (VetCTAP) workshop series to prepare for his future. VetCTAP teaches job search skills to senior enlisted and officers. He says, "I was actually looking at getting out in three years from that point, so I gave myself enough time to prepare for retirement." He found the workshop series to be great in helping him prepare for his career shift however, he said, it was the confidence it gave him to transition to civilian life that was the most valuable.
In June 2017, Rico retired from the United States Marine Corps as a Major with 26 years of service. Because of his preparedness and networking, he was already positioned in a new civilian career as a financial advisor.
"I wanted something challenging, something that would help people."
Unfortunately, things did not work out as planned and in early 2018, Rico realized that the job wasn't a good fit for him and he resigned. At that point, he reached out to VetCTAP and them know that he was looking for new opportunities. Actually, Rico's networking and preparation paid off. While at a VetCTAP event, he reconnected with Proficio's Human Resources Director and they discussed the possibilities. At the time, they had no positions available but he was interested in a future with this global cybersecurity company.
Never one to let the grass grow beneath his feet, and looking at his long term plan, Rico attended more training, so he could become a cybersecurity project manager.
He was looking for work in that field for a few months when he reached out again to Proficio, this time asking for an informational interview. Though still no positions were open, he kept in touch and eventually a position became available. Rico was asked to interview and was offered a position.
Today, Rico is a Project Manager for Proficio at their headquarters in Carlsbad, CA. Proficio is an award-winning leader in the cybersecurity industry. The energy in the company is contagious and he loves that. "They give me a lot of freedom to do what I need to do.
I don't have anybody breathing down my neck. They trust that I will perform and do a good job. Those are the things I like the most, the freedom that it gives me, the feeling of being appreciated, and a valued member of the team." Another perk of the job at Proficio is that Rico is only ten minutes away from home. No lengthy commutes for him. It gives him the flexibility to work from home whenever he needs to do so. However, since the job is quite demanding, he is still working on balancing work with family.
In his free time, Rico enjoys spending it with his wife and daughter and likes hiking and working on their new home. There is one routine he has not left behind from his Marine Corps career. He still gets up at 0500 hours to work out because he always wants to be prepared for his day and whatever comes next.
Want to know more about the VetCTAP workshop series? Visit: www.vetctap.org 858-831-8667