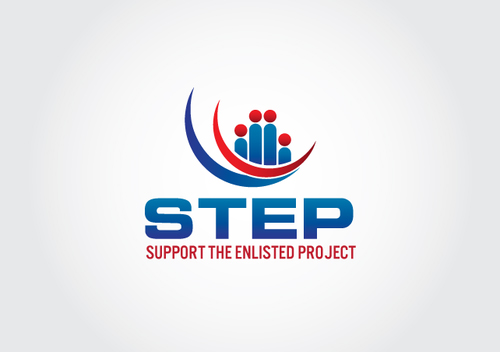 Helping Young Military and Veteran Families Every Day
Our Mission
STEP assists junior active duty enlisted members and recently discharged enlisted Veterans and their families in Southern California facing financial crisis achieve long-term financial self-sufficiency through counseling, education and grants to alleviate critical near term obligations.
​​Our Vision
Relevant, reliable and responsive. STEP's vision is to change the lives of military families and Veterans that we serve by helping them achieve financial self-sufficiency.
We are proud to be recognized by the community and strive to serve our military and veteran families by always "doing the right thing." Thank you to those who have validated the sacrifice of our military families with these awards.​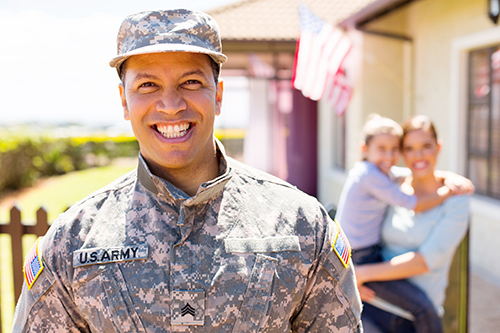 EMERGENCY FINANCIAL ASSISTANCE PROGRAM (EFA)
This is our primary program and focus of our agency. Our EFA program allows us to stop a family's financial crisis, while giving them the tools, skills, and hope as they begin their journey to financial self-sufficiency.
HISTORY
In October 2012, STEP changed its name to Support the Enlisted Project (STEP), modified our mission to better meet the needs of the Southern California military community and extend eligibility of services to enlisted veterans within the first 12 months after discharge (later increased to 18 months). To accomplish these goals, STEP disaffiliated from a national sponsor at that time and, to this date, does not accept federal or state dollars.
The result has been a near doubling of our services delivered to the same community than we've ever had and is currently approaching a 200% increase in its services. Our services are provided locally from our headquarters in San Diego and our office in Santa Ana by a small team of 12 employees and 60 dedicated volunteers, many of whom are former military, active duty or military spouses.
Tony Teravainen assumed his position as CEO & Co-Founder in February 2014 after serving as a STEP board member since 2009. In this role, Tony oversees the positioning of STEP as a successful, trusted and viable partner to San Diego's military population. Under his guidance, STEP has assisted more than 3,000 military and veteran families in Southern California through financial counseling and $1.3 million in grants.
The son of a career Air Force father, Tony knows firsthand the hardships young military families endure. After a medical condition abruptly ended his career as a U.S. Navy submariner, he experienced the difficulties of a rushed transition to civilian life. This is why Tony sees himself, his mother, his father, and his brother, each time a young child, a military spouse, a fellow veteran or service member visits the STEP office.
TAKE ACTION
DONATE – VOLUNTEER – EDUCATE
Locations:
San Diego Office:
9951 Businesspark Ave. Suite A
San Diego CA, 92131
Tel: 858-695-6810
Fax: 858-695-6845
Orange County Office:
1631 Sunflower Ave Suite C34
Santa Ana, CA 92704
Tel: 714-444-0075