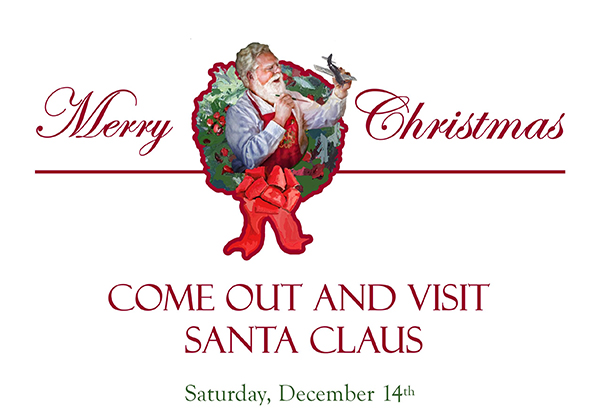 We have all heard of the heroic story of Conan, a military dog, who assisted in the take down ISIS leader earlier this year. San Diego residents can get an exclusive look at the type of training that Conan and his fellow four-legged heroes go through to help keep our country safe.
This Saturday, Dec. 14 , MCAS Miramar Dog Handlers will demonstrate the capabilities of highly trained military working dogs at the Flying Leatherneck Aviation Museum Get a first-hand look at how these elite dogs detect explosives, assist security teams, search for individuals and so much more.
The demo is family-friendly and great for children of all ages, plus Santa Claus will be at the Museum from 10 a.m.-2 p.m. as well.
WHERE: Flying Leatherneck Aviation Museum (Museum entrance is on Miramar Rd.)
4203 Anderson Ave, San Diego, CA 92145
WHEN: Saturday, Dec. 14
TIME: 1-1:30 p.m.
COST: FREE
https://flyingleathernecks.org/
Learn more at https://flyingleathernecks.org/santa/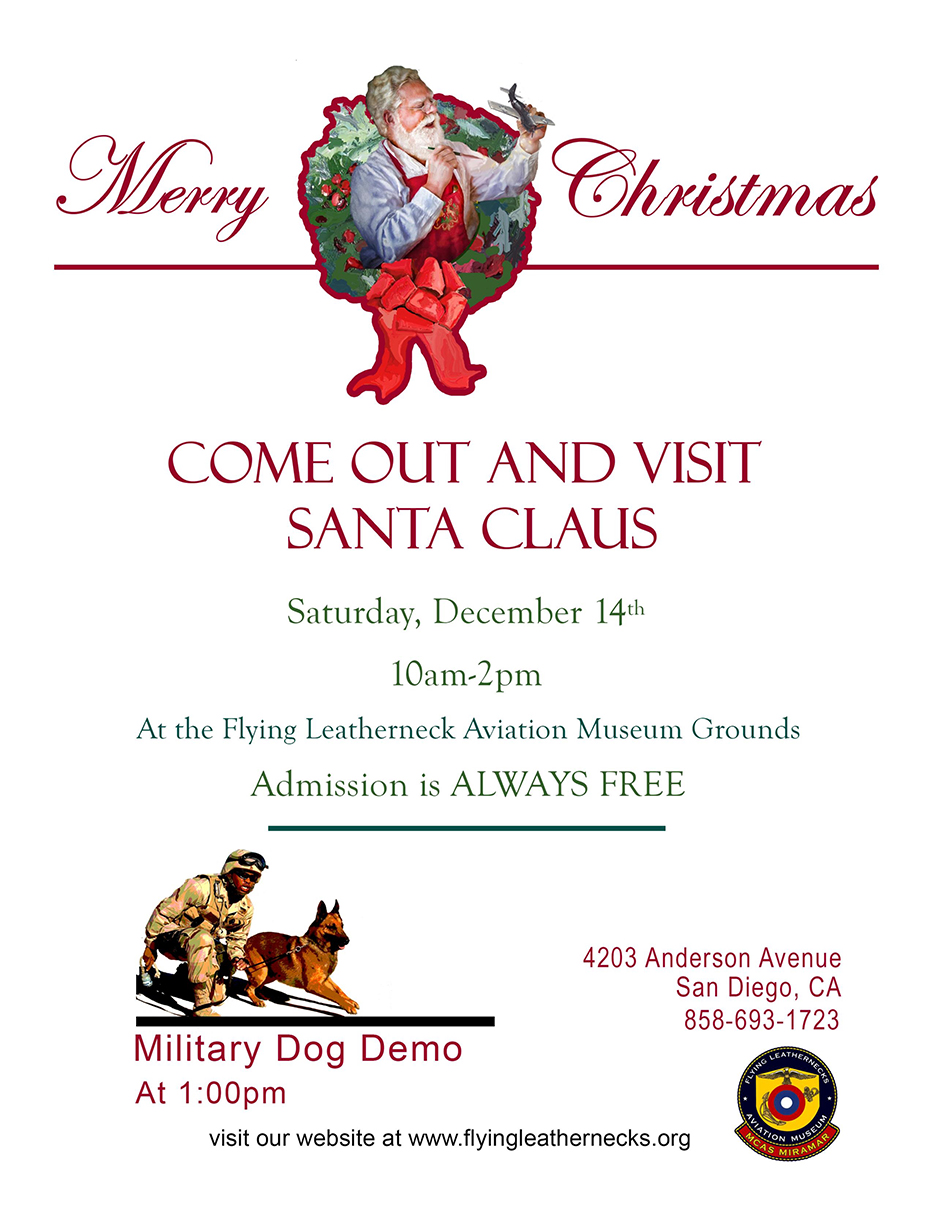 Don't forget your camera!