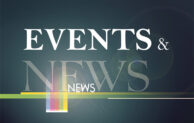 The best source for veteran-military community events, programs, local news, press releases, media, entertainment and more…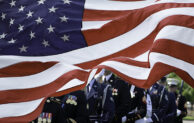 Direct links & resources for veteran & military organizations, including wounded troops services organization – military social services organizations & military family support organizations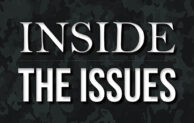 A complete table of monthly contents, featuring editorial previews, highlights and columns. (transition, mental health, events, community, veteran organizations, resources & support.
TRANSITIONING MILITARY (CAREERS & EDUCATION)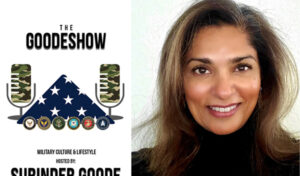 From Military to Civilian Life: A Spouse's Perspective on Transition Meet Surinder Goode, a military spouse of over 30 years and mother of two teenagers. After moving to the U.S. in 1997, she initially worked for various...

The Transition Process – Simplified! Each quarter, I have the privilege of delivering the Executive TAP class to esteemed senior leaders in San Diego who are transitioning from the military… See direct link to article >...

Quarterly and Annual Self-Reviews and Professional Development Alert: Some companies perform quarterly professional development meetings, and many issue formal annual performance reviews. It's important to know how to put your...
Resources, Support & Inspiration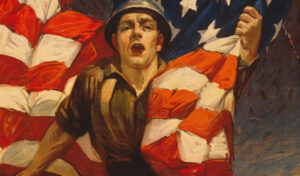 San Diego Veteran-Military Organizations Direct links & resources for veteran & military organizations, including wounded troops services organization – military social services organizations & military family...

I AM A VETERAN by Andrea Christensen Brett I AM A VETERAN You may not know me the first time we meet I'm just another you see on the street But I am the reason you walk and breathe free I am the reason for your liberty I AM A...

Silver Star recipient receives Honor Salute by Camp Pendleton Marines Carlsbad resident Leonard Pecchia joined the Marine Corps in 1944. Shortly after boot camp, he was shipped out to the South Pacific as a member of Company...