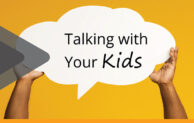 CORONAVIRUS – Healthy Habits For Emotional Well-Being & Talking With Kids We know that you are most likely being bombarded with messages about Coronavirus era, whether that be on television, social media, and in...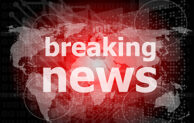 The best source for breaking and local news, press releases, community events, media, entertainment and more…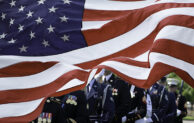 Available resources for veterans, military personnel and military families. (Support, Resources, Education, Inspiration, Programs, Events and more…)
TRANSITIONING MILITARY (CAREERS & EDUCATION)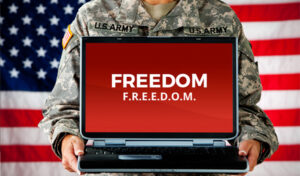 FREEDOM – Webster's Definition: 1: the quality or state of being free: such as. a: the absence of necessity, coercion, or constraint in choice or action. b: liberation from slavery or restraint or from the power of...

Going a little stir crazy? Trying to find work in these tumultuous times? Now more than ever you have time to look for work, but you are just not seeing results. To make matters worse, the nation has a soaring un employment...

Veterans bring distinctive capabilities to civilian employers. Today's veterans are civic assets. They're starting businesses, protecting our communities, running for office, and taking on leadership roles in their...
Resources, Support & Inspiration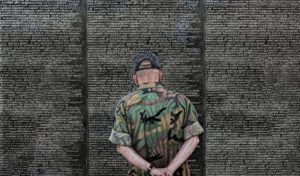 I AM A VETERAN by Andrea Christensen Brett I AM A VETERAN You may not know me the first time we meet I'm just another you see on the street But I am the reason you walk and breathe free I am the reason for your liberty I AM A...

Silver Star recipient receives Honor Salute by Camp Pendleton Marines Carlsbad resident Leonard Pecchia joined the Marine Corps in 1944. Shortly after boot camp, he was shipped out to the South Pacific as a member of Company...

Oklahoma veterans prove it's never too late to honor brothers-in-arms It was purely by chance that, in the spring of 2015, Oklahoma veteran Mike Walters uncovered an unintended oversight in the handling of military grave...