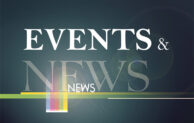 The best source for breaking and local news, press releases, community events, media, entertainment and more…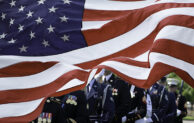 Available resources for veterans, military personnel and military families. (Support, Resources, Education, Inspiration, Programs, Events and more…)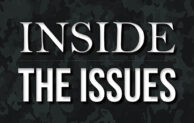 TRANSITIONING MILITARY (CAREERS & EDUCATION)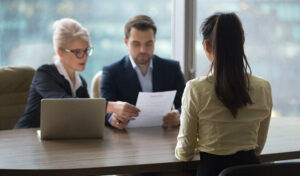 Quarterly and Annual Self-Reviews and Professional Development Alert: Some companies perform quarterly professional development meetings, and many issue formal annual performance reviews. It's important to know how to put your...

The Cycle to Success It all began in the 60s when a 12-year-old boy, proud owner of a Schwinn bike, asked his parents, "Can I ride across the US on my bike?"...

Preparing for a Panel Interview Nothing says opportunity like the 4th of July holiday, and transitioning successfully into the business world is chock full of opportunity to demonstrate your skills, personality, and potential...
Resources, Support & Inspiration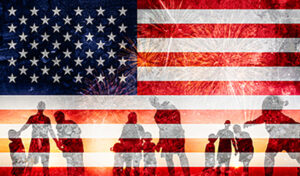 San Diego Partners & Veteran/Active Military Organizations Basic Needs – Health & Wellness – Education – Social & Community Connections Veterans Association of North County (VANC) San Diego...

I AM A VETERAN by Andrea Christensen Brett I AM A VETERAN You may not know me the first time we meet I'm just another you see on the street But I am the reason you walk and breathe free I am the reason for your liberty I AM A...

Silver Star recipient receives Honor Salute by Camp Pendleton Marines Carlsbad resident Leonard Pecchia joined the Marine Corps in 1944. Shortly after boot camp, he was shipped out to the South Pacific as a member of Company...