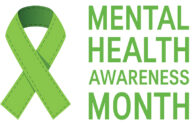 Mental Health Awareness Month Confession: It took me a long time to say these words out loud. To get past the façade of fine. I have an appointment today with both my psychiatrist and psychologist. One, to check on medication...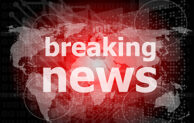 The best source for breaking and local news, press releases, community events, media, entertainment and more…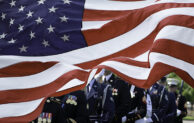 Available resources for veterans, military personnel and military families. (Support, Resources, Education, Inspiration, Programs, Events and more…)
TRANSITIONING MILITARY (CAREERS & EDUCATION)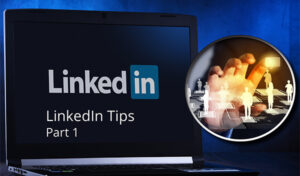 Five LinkedIn Tips for Transitioning Military Veterans: Establishing Your Online Presence is Easier Than You Think San Diego Veterans Magazine – October Issue

Prep Work Before an Interview: Doing Your Homework Landing an interview is always inspiring because it presents new and exciting possibilities. Of course, you want to be yourself and comfortable sharing your life and military...

Going a little stir crazy? Trying to find work in these tumultuous times? Now more than ever you have time to look for work, but you are just not seeing results. To make matters worse, the nation has a soaring un employment...
Resources, Support & Inspiration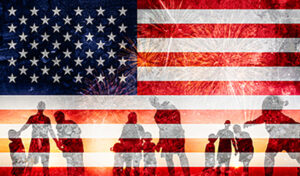 San Diego Partners & Veteran/Active Military Organizations Basic Needs – Health & Wellness – Education – Social & Community Connections Veterans Association of North County (VANC) San Diego...

I AM A VETERAN by Andrea Christensen Brett I AM A VETERAN You may not know me the first time we meet I'm just another you see on the street But I am the reason you walk and breathe free I am the reason for your liberty I AM A...

Silver Star recipient receives Honor Salute by Camp Pendleton Marines Carlsbad resident Leonard Pecchia joined the Marine Corps in 1944. Shortly after boot camp, he was shipped out to the South Pacific as a member of Company...