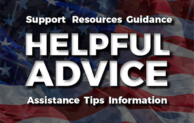 San Diego Veterans Magazine – Monthly Columns All columns are available in every issue (Current & Past Issues) • Mental Health • Arts & Healing • Veterans in Transition • Legal Business Tips • Military Family...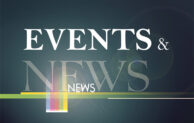 The best source for breaking and local news, press releases, community events, media, entertainment and more…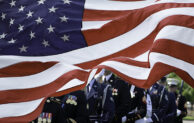 Available resources for veterans, military personnel and military families. (Support, Resources, Education, Inspiration, Programs, Events and more…)
TRANSITIONING MILITARY (CAREERS & EDUCATION)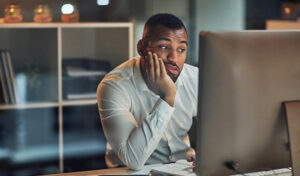 Stress Relief in Actionn Let's face it: There's enough stress in the world right now to sink a battleship. And I'm not exaggerating. Most people out there—military, veteran, or civilian—will tell you that these are some of the...

So, how do you interview like a BOSS? Use the S.T.A.R. Method! This means, when asked a question, frame it like this: Here's the SITUATION, here's the TASK I was given, here's the ACTION I took, and here's the RESULT of my...

How Do You Stay Flexible in a Changing Business Climate All of us know how terrific it feels to dream of what we want to achieve in the next twelve months, and to precipitate those dreams into the top goals that we choose for...
Resources, Support & Inspiration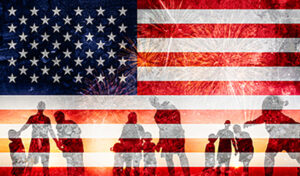 San Diego Partners & Veteran/Active Military Organizations Basic Needs – Health & Wellness – Education – Social & Community Connections Veterans Association of North County (VANC) San Diego...

I AM A VETERAN by Andrea Christensen Brett I AM A VETERAN You may not know me the first time we meet I'm just another you see on the street But I am the reason you walk and breathe free I am the reason for your liberty I AM A...

Silver Star recipient receives Honor Salute by Camp Pendleton Marines Carlsbad resident Leonard Pecchia joined the Marine Corps in 1944. Shortly after boot camp, he was shipped out to the South Pacific as a member of Company...